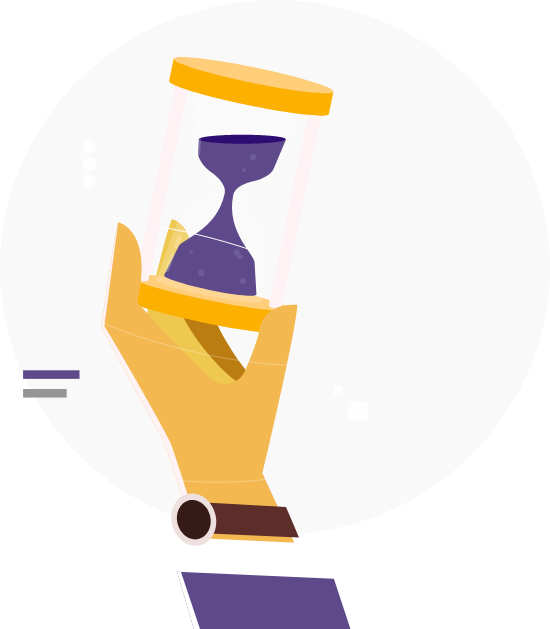 Proprietary Tools
Our proprietary tools drop the time and cost of software development to 1/10th.
Software development is expensive and time consuming but it doesn't have to be. Our tools automate away the repetitive and redundant parts of software development. We automatically create multi-tier authentication, payment processing, REST APIs at the user and admin level, admin dashboards, user profiles and much more right off the bat. This means engineering hours and dollars are spent only on the things that differentiate your product.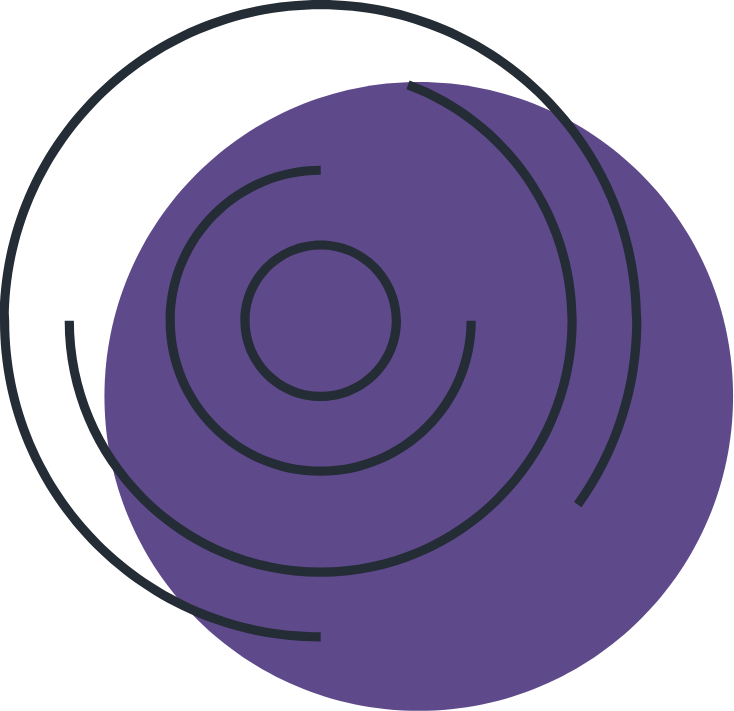 Byldd is not a platform like squarespace or wordpress. We will provide you with a fully customizable codebase that is not dependent on any third party - including Byldd itself. The code belongs to you.
All of the produced code is fully customizable, extensible and belongs to you
Since we're no longer spending engineering effort writing generic functionality from scratch, we can focus our time and effort on coding the things that differentiates your business. All of the produced code is 100% customizable and belongs to you, so there's nothing locking you in to Byldd.

Specialities
Our engineers and tools have helped build products on all platforms and in various industries.
Web Development
Be it e-commerce stores, product pages, streaming services or marketplaces, we've done it all.
Mobile Development
Android. iOS. Windows. Native. Hybrid. Web Based. We can work with your objectives and budget.
UI/UX Design
We create products that users love to use. This means designing for expectations and experience, not just aesthetics.
Business Analytics and Scraping
We'll help run analytics and get insights from your data, whether you have ten thousand rows or ten million. Need to scrape data from different places on the internet? We can make it happen.
Block Chain
Decentralization is going to play a critical role in our future and we have an expert team ready to help you navigate it.
MVP Development for StartUp
Want to test out whether a concept is going to work in a cost-effective way? Our proprietary tools are perfect for you. They're also free if your team has less than 10 people.
Our Approach
We're here to help you build your business, not just write code. We are committed to your long term goals. Our team is focused on the big picture.
Understanding
The first step is to understand your user. Empathy for the user is critical.
Designing
Based on our understanding of your user, we design an interface that satisfies their unique needs while helping you achieve your goals.
Executing
Our dedicated team of developers implement the design. Our product managers extensively test and triple check every piece of functionality before shipping.
Learning
Once the product gets into the hands of users, we'll analyze how it's being used and start optimizing for business objectives.