Automating Manual Accounting and Finance Processes
BYLDD use our proprietary software development tools to automate repetitive workflows like accounts payable, invoicing or other rule-based, repetitive tasks that humans should not be spending time on. Moreover, we understand that A&F leaders like you have a lot going on, especially given our current economic climate. That's why we've made it our focus to ensure that businesses don't spend any time learning or implementing the solution.
Some of the processes we've successfully automated are:
Accounts Payable
Invoicing
Book Keeping
Data Entry
Any rule-based process humans shouldn't be spending time on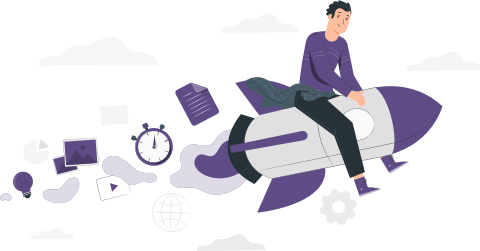 Immediately start saving 85% of the time spent on manual processes. Get Started.
How it works?
Our design and implementation process was created keeping in mind that A&F leaders don't have the time to learn new tools. It's an end to end solution that doesn't require your team to do any intervention or training.
We spend time learning about your process, usually through a document provided by your team detailing the processes you want to automate. We build a proof of concept that follows all the rules that have been laid out.
After the POC is approved, we build integrate the automation system with the rest of your accounting flow.
It usually takes about 1 week to build the proof of concept and 1 week to integrate it into the rest of the accounting process.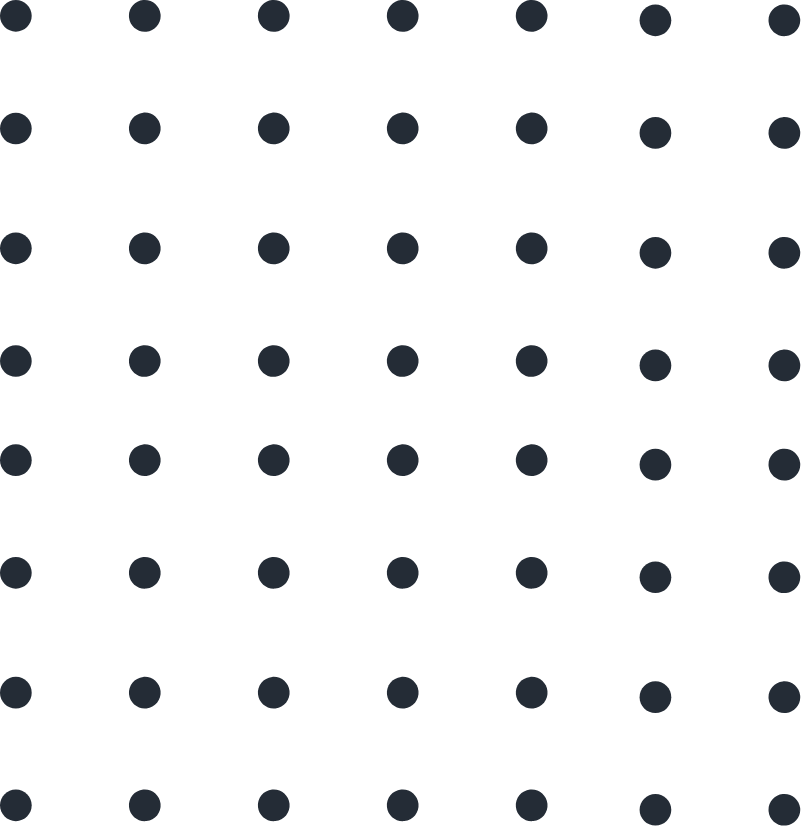 Frequently Asked Questions
1. Can we integrate with your existing accounting software?
Yes we can! We're able to integrate with any third party tool, either through an API or by making a robot behave as a user. Some of the common integration we've developed are
2. Our accounting flow has some custom, non-standard elements. Can we still automate it?
Yes we can! Our tools are designed for complex processes and can be customized to accommodate any process or workflow. This does not work like many of the cookie cutter accounting solutions available on the web.
3. What is your pricing like?
Since this is custom process automation, the pricing depends on the complexity of the process we automate. Historically, we've observed customers achieve ROI in 2 months. In other words, solutions tends to be priced at less than 20% of the time you save.